Welcome to St. Bakhita's Class
Teacher: Miss Fonseca & Mrs Rutledge
Teaching Assistant(s): Mrs Heald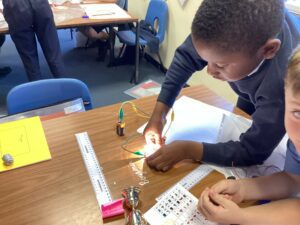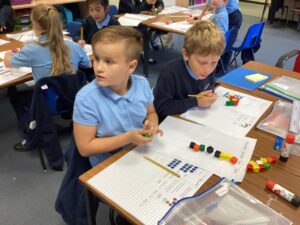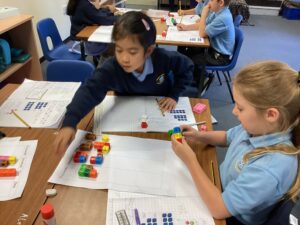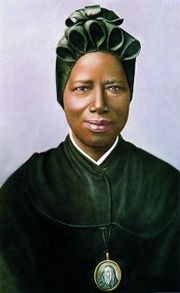 Welcome to Year 4
2022 Information For Parents Multiplication Tables Check
Year 4 Curriculum
Year 4 Overview Lancashire Curriculum
Y4 Long Term Plan Consolidation Planned
Year 4 Timetables
Our RE curriculum:
Autumn:
People: Looking at the family of God.
Called: Learning about Sacrament of Confirmation.
Gift: God's gift of love and friendship in Jesus.
Spring:
Community: Life in the local Christian community and ministries in the parish.
Giving and Receiving: Living in communion.
Self-discipline: Celebrating growth to new life.
Summer:
New life: To hear and live the Easter message.
Building Bridges: Admitting wrong, being reconciled with God and each other.
God's people: Different saints show people what God is like.
Year 4 Expectations
Homework:
This will be set on class dojo every Wednesday. If you can not see the homework, please do speak to me or message on dojo.