Year 2 – St Lorenzo's Class
Class Teacher: Miss Hargrove
Teaching Assistant: Mrs Adamek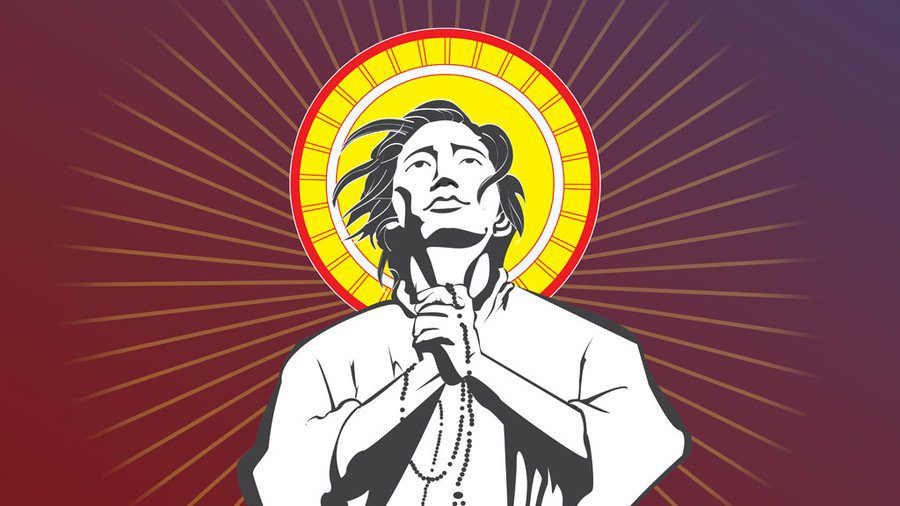 Year 2 Notices
Year 2's entrance is the gate Hastings Street. Our start and end times are 8:50am till 3:15pm.
Home Reading Folders: Please bring in your Home Reading Folder every Friday.  The following Monday they will receive a new book. We encourage parents and children to read each day (They can read, re-read, summarise, discuss characters and events and answer questions about what happens in the book throughout the week).
PE: Our PE lessons are on Thursdays. Children need to come into school on these days in their PE clothes. PE lessons will usually be outside so children will also need to wear navy joggers or leggings and their school jumpers.
Homework: Homework is set on Fridays. We ask children to complete an English, Maths and Spelling Task. This term we will be asking children to submit their work on their portfolio on Class Dojo. Please ensure this is completed with your child.
Extra Resources:
If you find your child needs extra practise in Maths or English – please use some of the workbooks and resources below to recap and revisit prior learning