Welcome to Year 5
Teacher: Mrs Hill
Teaching Assistant: Mrs Guyatt
The Greatest Showman Re-imagined By Year 5
22/3/19 This half term Year 5 have been exploring a non-fiction text called 'All the Fun of the Fair.' We have been learning about a range of both traditional and modern acts of fun at the fair including 'Let's Dance' and so we did...
Year 5 had a wonderful Forest School Day @ Manor Farm - 21/3/19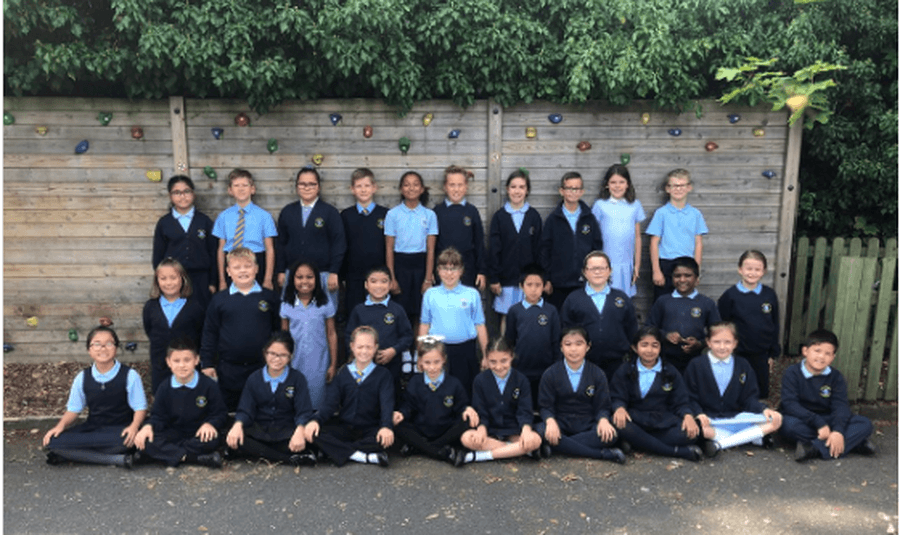 Below are the end of strand mathematical assessments that have been completed. It could be useful for you to discuss these at home. Often I have found when marking them it is not the math skill used incorrectly, but understanding the question that is our downfall. Discussing different ways one question could be presented is greatly beneficial.
Homework
ST ROCH' BAKE OFF
Organise yourselves into groups of four children. Research a healthy recipe that takes no longer than 30 minutes to prepare/cook. Share out the needed ingredients to bring in next week.
Ingredients due Wednesday 10th July
St Roch bake-off Thursday 11th July.
If you have any spare black leggings to lend please bring them in too.
Final Week
Monday 8th July
- Final PE lesson
-Performance clothes in
Tuesday 9th July.
Teddy bear's picnic with 4+ . Make sure you have a cap, healthy snack, water, blanket and teddy!
-6pm Performance
Wednesday 10th July
- Ingredients in
-7pm Performance
Thursday 11th July
Bake off & board games!
Bring a board game to play.
Friday 12th July
Y5 end of year party - contributions to party food appreciated.
Finish at 1.30pm