Welcome to Year 5
Teacher: Mrs Hill
Teaching Assistant: Mrs Guyatt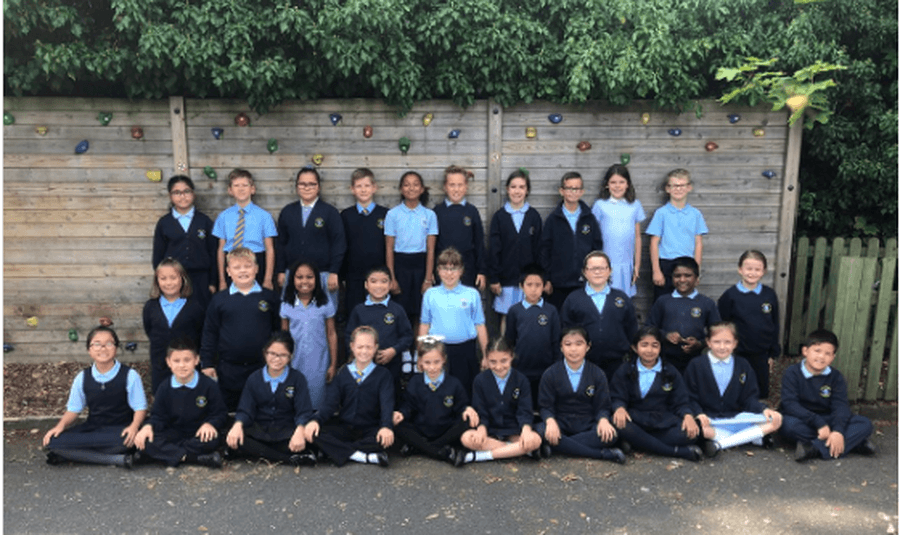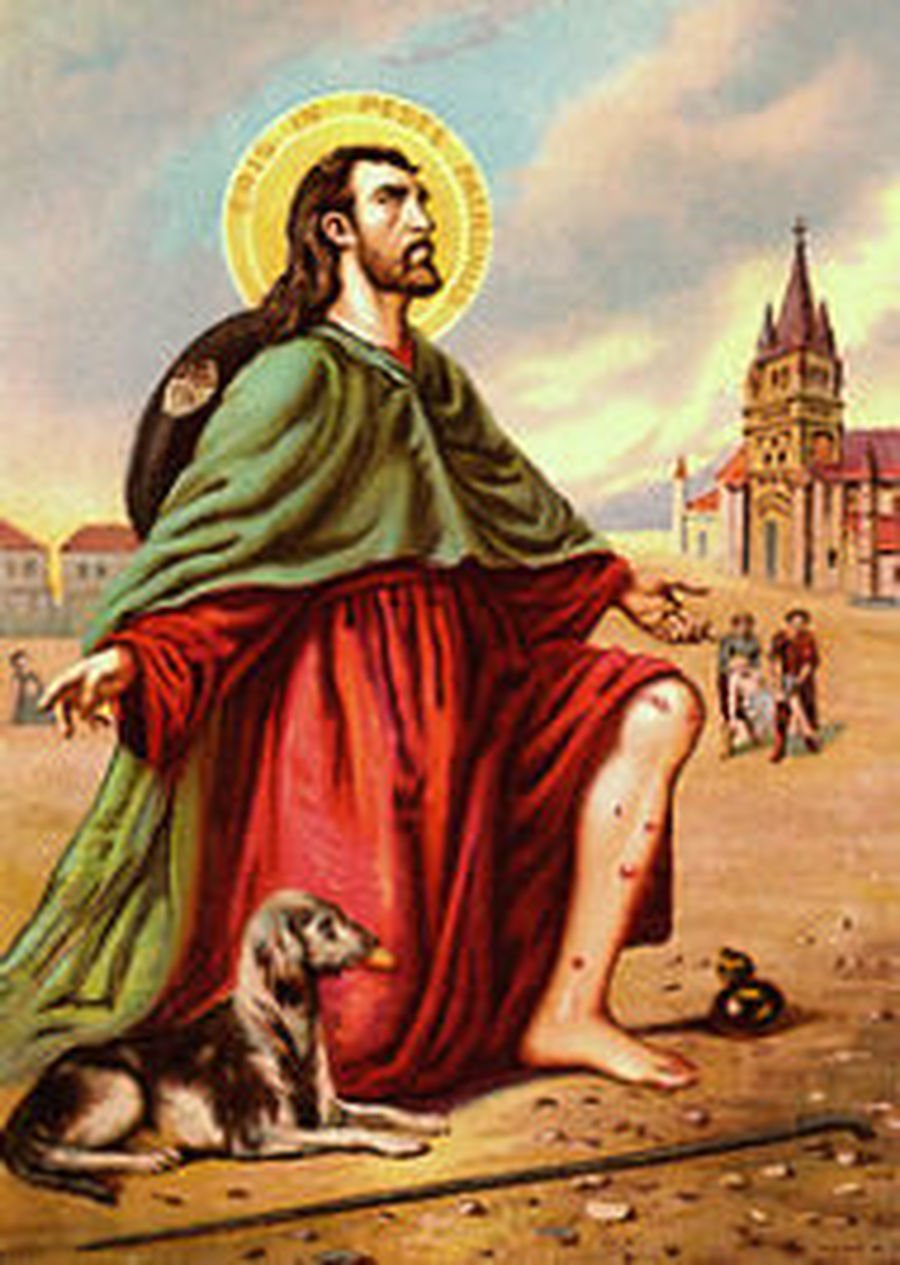 Below are the end of strand mathematical assessments that have been completed. It could be useful for you to discuss these at home. Often I have found when marking them it is not the math skill used incorrectly, but understanding the question that is our downfall. Discussing different ways one question could be presented is greatly beneficial.
Homework
Spellings: queue, recognise, recommend, relevant, restaurant, rhyme, rhythm, sacrifice, secretary, shoulder.
Mathematics: As a school we are having a greater focus on multiplication and division.
Please ensure times table pages are fully completed and signed by an adult.
21/11/18 : Focus x8
Tests / Due : 28/11/2018
Poetry Competition:
Write an illustrated poem about
one of the following species affected by environmental issues
.
Please choose from one of the following:
the Emperor penguin,
Ganges river dolphin,
giant
panda,
Javan rhino,
mountain gorilla,
orang-utan,
polar bear
snow leopard.
We will be submitting a class poem on the orang-utan in response to the Iceland Advert.
For more details of the WWF poetry competition: https://greenambassadors.org.uk/lpr/LPR_Competition_Guidance_Entry_Form2018.pdf?dm_i=38LF,SWCE,58ENXM,2Z7XB,1