Welcome to Year 5
Teacher: Mrs Hill
Teaching Assistant: Mrs Guyatt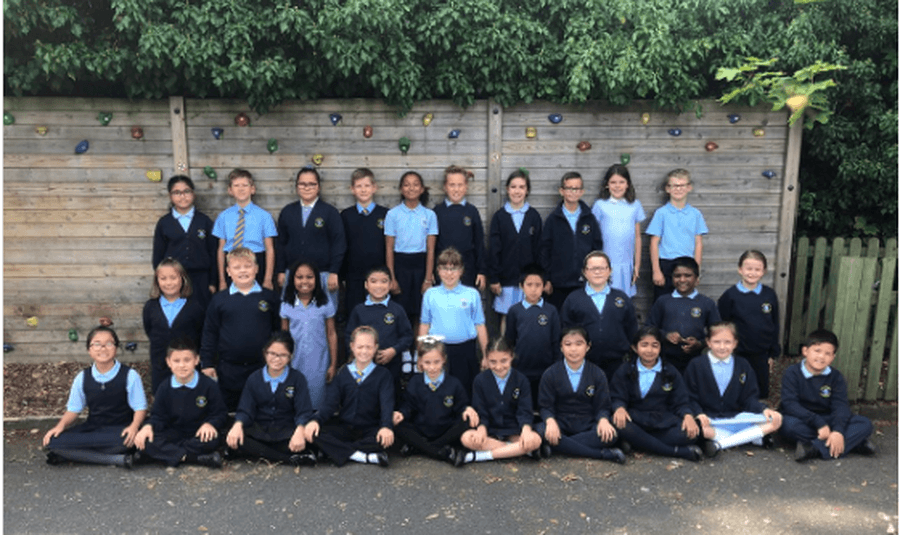 Below are the end of strand mathematical assessments that have been completed. It could be useful for you to discuss these at home. Often I have found when marking them it is not the math skill used incorrectly, but understanding the question that is our downfall. Discussing different ways one question could be presented is greatly beneficial.
Homework
English:
gravity, discovering, Newton, force, weight, mass, represent, unsupported, effects, measuring.
Maths: Times table booklets: Focus X7
Tests 23/1/19
Science: Use the title below to present a line graph.
Title: A line graph to show how often Jeffrey visits our class.
Estimate your data or use our class chart.
Extension:
Research: How was John Henry Newman an inspiration?