Welcome to Year 5
Teacher: Mrs Hill
Teaching Assistant: Mrs Guyatt
The Greatest Showman Re-imagined By Year 5
22/3/19 This half term Year 5 have been exploring a non-fiction text called 'All the Fun of the Fair.' We have been learning about a range of both traditional and modern acts of fun at the fair including 'Let's Dance' and so we did...
Year 5 had a wonderful Forest School Day @ Manor Farm - 21/3/19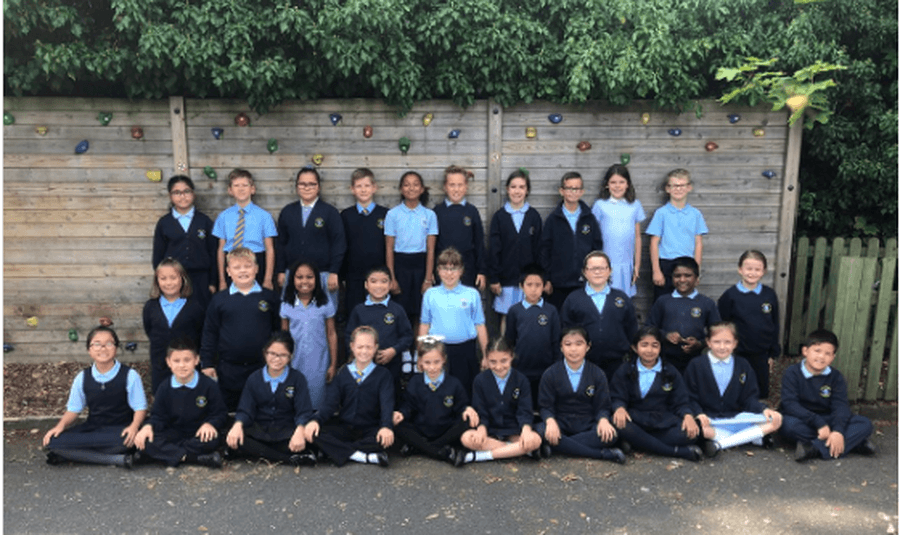 Below are the end of strand mathematical assessments that have been completed. It could be useful for you to discuss these at home. Often I have found when marking them it is not the math skill used incorrectly, but understanding the question that is our downfall. Discussing different ways one question could be presented is greatly beneficial.
Homework
Due Tuesday 26th March.
Maths: 6 & 12 Division facts.
English:
Read for 15 minutes outloud each day - record this in your reading record. At least three times a week.

Thank you to the children who are recording this weekly.

Spellings:

Judas, honesty, discipleship, regretted, thief, motives, Gethsemane, commandment, forgiveness, sorrowful.

Science: What materials around your home are soluble or insoluble? Make predictions first and then experiment!

Illustrate or photograph your findings.
Extension:
Reduce - Recycle - Reuse
Do you have any empty egg boxes to bring in to plant our seeds in?
Do you have any large plastic bottles to plant our potatoes in?
Greatly appreciated :)
Also remember to start bringing in materials to make your Marble Run, 3M challenge on Wednesday 27th March.