Making Music Makes Us
Our intent is that children gain a firm understanding of what music is through listening, singing, playing, evaluating, analysing, and composing across a wide variety of historical periods, styles, traditions, and musical genres.
Our objective is to develop a curiosity for the subject, as well as an understanding and acceptance of the validity and importance of all types of music, and an unbiased respect for the role that music may wish to be expressed in any person's life. We are committed to ensuring children understand the value and importance of music in the wider community, and can use their musical skills, knowledge, and experiences to involve themselves in music, in a variety of different contexts.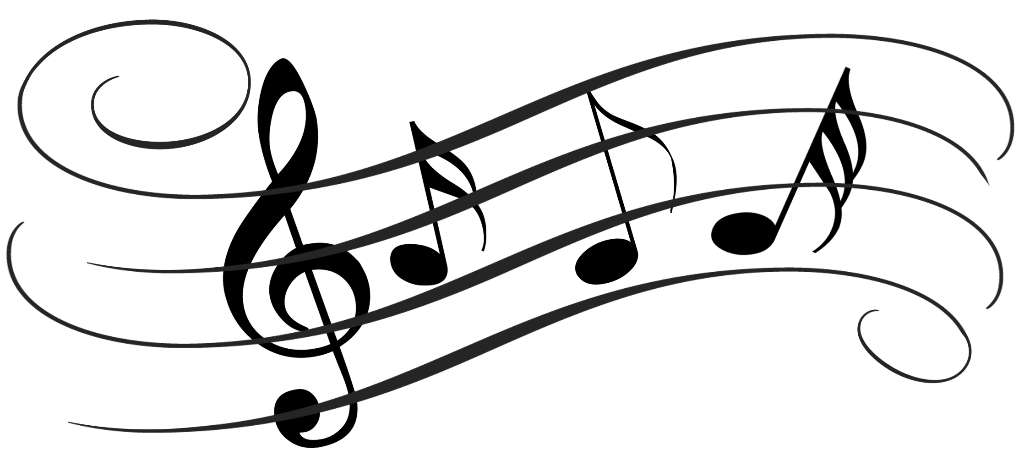 Implementation : How we teach music?
We enjoy teaching and learning a range of musical styles and instruments at St Mary's School. Staff follow the Lancashire system, which has the National Curriculum as it's basis. Music learning will be themed through this, into Topic.
On Tuesdayss the children participate in a weekly singing practise as a Key stage one and Key stage Two group.
All of  Year 5 have the opportunity to learn the guitar, Year 4 learn the Ukele, both through the Leicestershire music service. Year One and Two are taught the music curriculum by a  music teacher, year three and Six by their teachers and EYFS have continious provision activities that are musical- including an outdoor stage.
All children have the opportunity for flute, piano and guitar lessons in school, which are paid by parents.
Children also have the opportunity to join the School Choir and rehearse on Wednesday lunchtimes. They participate in the yearly Catholic Schools Menphys Carol Concert. The school also encourages children to use and demonstrate their musical talents in the talent show, achievement assemblies, plays and nativities and end of year musical demonstration.