Year 3 – Saint John Bosco 
Teacher: Mr Mount. Teaching Assistant: Mrs Guyatt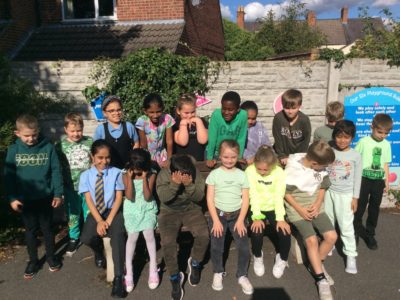 Welcome to Year 3,
AUTUMN 2021 You will see below our timetable for this next half term along with the knowledge organiser for our new science topic HEALTHY HUMANS. In English we will be learning to write poems and persuasive letters. In Maths we will be continuing our Addition & Subtraction and moving onto Multiplication & Division.
Look out for up-to-date messages and homework on Class Dojo.
Mr Mount & Mrs Guyatt
Advent 2 Timetable Y3 Timetable
Curriculum Overview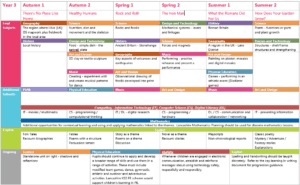 Maths Long Term Plan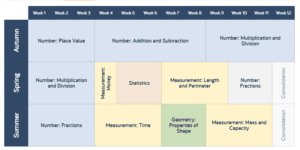 English Long Term Plan Y3 Long Term Plan English
Please read the consultation letter to parents about the new government statutory guidelines for the teaching of Relationships, Health and Sex Education in Primary Schools. There is a link to a questionnaire in the consultation letter, to be completed once the letter and policy have been read. Many thanks.
If you want to read books online, here are some recommended websites with free online books:
Oxford Owl
Storyline Online
International Children's Digital Library
Open Library
Amazon's Free Kids Ebooks
Barnes & Noble Free Nook Books for Kids
Mrs. P's Magic Library
Fantastic artwork for our classroom display