Year 3 - Saint John Bosco
Teacher: Mr Mount. Teaching Assistants: Mrs Guyatt & Mrs Watkins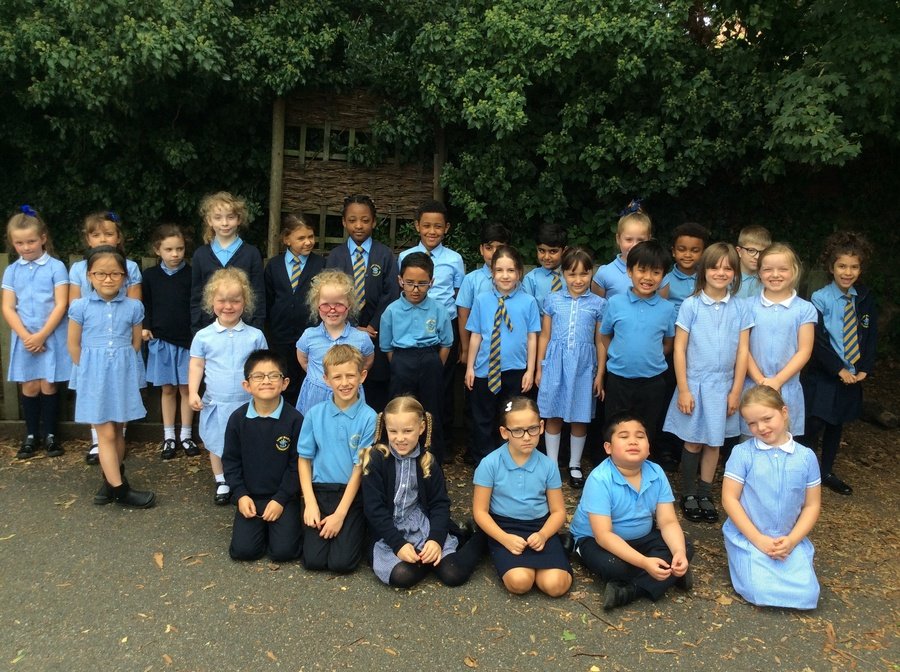 Dear parents,
We look forward to welcoming all the children back on the 26th of October. Please note your new start and finish time from the Hasting Street Gate: 8.40a.m and 3.15p.m finish
Please complete this technology/ home learning survey:
https://forms.office.com/Pages/ResponsePage.aspx?id=FjAP4W90FUiJVe0vMJFkMmwaYfFwDe1Dsz_N3Wkhn9hUMzlPVVRNWUJVREVZT1lPTDBFSVdFT0YyRS4u
It is recommended by Public Health Leicestershire and by both Leicester City and Leicestershire County Councils that parents should wear face coverings when dropping off and picking up their children from school. This will contribute to the minimising of transmission of COVID-19. We thank you for your support and understanding in this regard.
If you want to change your reading book, you are to change it on a Friday.
Dear parents, parent phone calls will be on FRIDAY 6th NOVEMBER at the times given previously. If you need confirmation of time, let me know and I will send home the time with your child.
Regards, Mr Mount
This week's remote learning guide and links:
Monday 26th October 2020 Home Learning
Phonics – 'ture' grapheme giving the 'ch' phoneme
List as many words you know that use 'ture' grapheme like picture and adventure. If you get stuck, take a look at the wordsearch below.
English To identify features of a biography
Follow this lesson:
https://classroom.thenational.academy/lessons/to-identify-features-of-a-biography-c4w3jt
Maths - Adding and subtracting 1-digit numbers to/from 3-digit number
Follow this lesson:
https://classroom.thenational.academy/lessons/adding-and-subtracting-1-digit-numbers-tofrom-3-digit-numbers-68uk4e
Science - To describe and give reasons for what types of nutrients humans need
Look through the attached powerpoint.
Complete activity 1 and activity 2.
You will see below our new timetable for this next half term along with the knowledge organiser for our new science topic HEALTHY HUMANS. In English we will be learning to write biographies. In Maths we will be continuing our Addition & Subtraction.
With 1 day to go the boys are leading the girls 427 to 401 in Times Tables Rockstars.
Remember to bring in your reading records on Monday.
See you at 8.40 on Monday morning!
Mr Mount, Mrs Guyatt & Mrs Watkins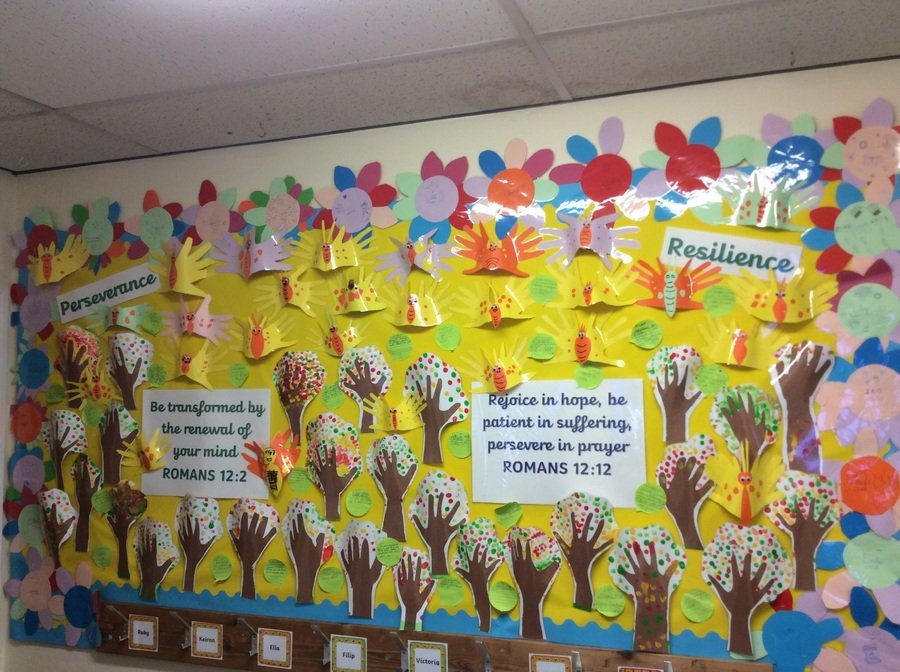 Looking forward to welcoming you all into Year 3 next Tuesday 1st September.
School for Year 3 starts at 8:50am and you are to enter from the Hastings Street entrance.
You will just need to bring with you a water bottle and a packed lunch if you are having one.
On Wednesday please come to school in your PE kit to save on getting changed in school. We will be doing PE outside unless it's raining. You could come in jogging bottoms if the weather is cold.
We look forward to seeing you all next Tuesday.
Mr Mount, Mrs Guyatt and Mrs Watkins
If you want to read books online, here are some recommended websites with free online books:
Oxford Owl

Storyline Online

International Children's Digital Library

Open Library

Amazon's Free Kids Ebooks

Barnes & Noble Free Nook Books for Kids

Mrs. P's Magic Library