Teacher : Mrs Hill Teaching Assistants : Mrs Moore & Mrs Tumber welcome you!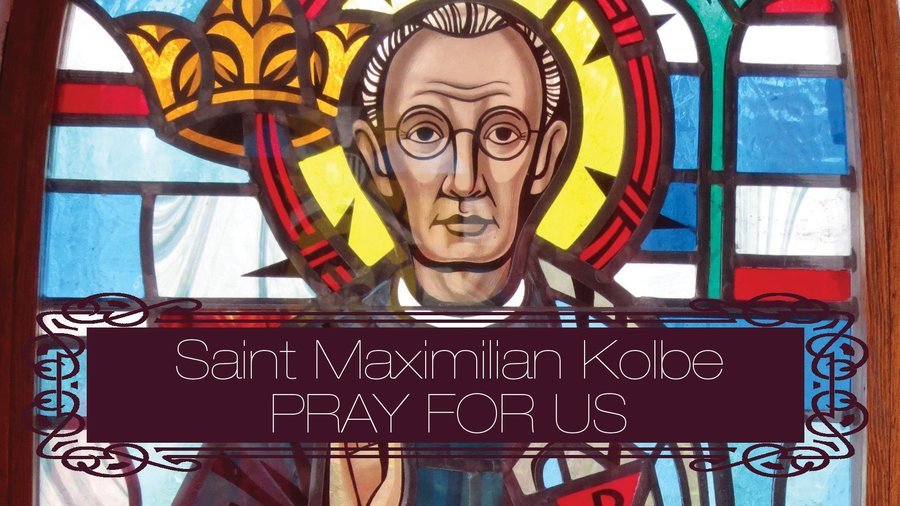 Welcome to Year One!
Year One begins the children's journey into Key Stage One, so it's a very important year! We do lots of hands on learning through our inspiring and creative curriculum. We look forward to sharing our new and exciting news with you about all the fantastic things that happen in our Year 1 class. Here are a few things you might like to know about our year group:
THEMES:
Autumn 2 -

Fire! Fire!

- where we will learn about the Great Fire of London.
Spring 1 -

Growth & Green Fingers

- where we will learn about how plants grow and how vegetables can be prepared and cooked.
Spring 2 -

Family Album

- where we will learn about changes within living memory and developing self-portraits.
Summer 1-

The Great Outdoors

- where we will learn about camping tales and forest school.
Summer 2-

Robots

- where we will learn about experimenting, senses and the human body.
Our RE curriculum consists of nine topics with the following themes:
Families

Belonging

Waiting

Special People

Meals

Change

Holidays & Holydays

Being Sorry

Neighbours
As well as covering two other faiths.
Currently working on.
Homework
Homework will be uploaded on a Thursday and due in the following Monday.
Daily reading (Mon-Fri)

- each child will be given a reading book on Monday to be returned on Friday. On the days when children do not change their books we encourage you to share discussions about the child's reading book to improve comprehension skills. You may want to use focused questions about the pictures in the book.
Thursday 15th October
E N G L I S H: Using the phase 2 word mat below tell an adult the story from class to help you remember the sounds for CK-E- U.

CURSIVE HANDWRITING lines for CK - E - U 'say the sound as you write the letter.'

In your handwriting book.

HALF TERM SPELLING CHECK ->

at home. Score out of 40 from the NC Spelling list Year 1.
Maths - Create number bonds to ten with objects from around your home.
RE -

If you are baptised or christened could you bring in a photograph to show and tell. Or you may belong to another faith and have a similar ceremony to share. Thank you!
Resources
for remote learning
Books for Year 1 – our recommendations
Numenia and the Hurricane by Fiona Halliday.
Cinnamon by Neil Gaiman.
I Can Only Draw Worms by Will Mabbitt.
The Very Hungry Caterpillar by Eric Carle.
Goodnight Everyone by Chris Haughton.
We're Going on a Bear Hunt by Michael Rosen.
Peace At Last by Jill Murphy.