Year 6 residential visit to The Briars Nottingham Diocese Catholic Youth Service retreat centre, 10th - 14th June 2019
Today, Monday 4th February, Fr Paul came in to school for the feast of Saint Blaise to bless our throats.
Thursday 31st January. Well done year 6 - baking as part of your measurement topic in Maths and investigating conductors and insulators in our electricity topic. Brilliant behaviour - it's been a great day.
Year 6 Trip to Houses of Parliament
On Wednesday 24th October, Year 6 went to visit the Houses of Parliament in London. We met local Loughborough MP Nicky Morgan, who presented us with certificates. It was fantastic to learn how Parliament began and how laws are created. We also had the opportunity to see a live debate in the House of Commons! It was a fantastic day and everyone thoroughly enjoyed themselves.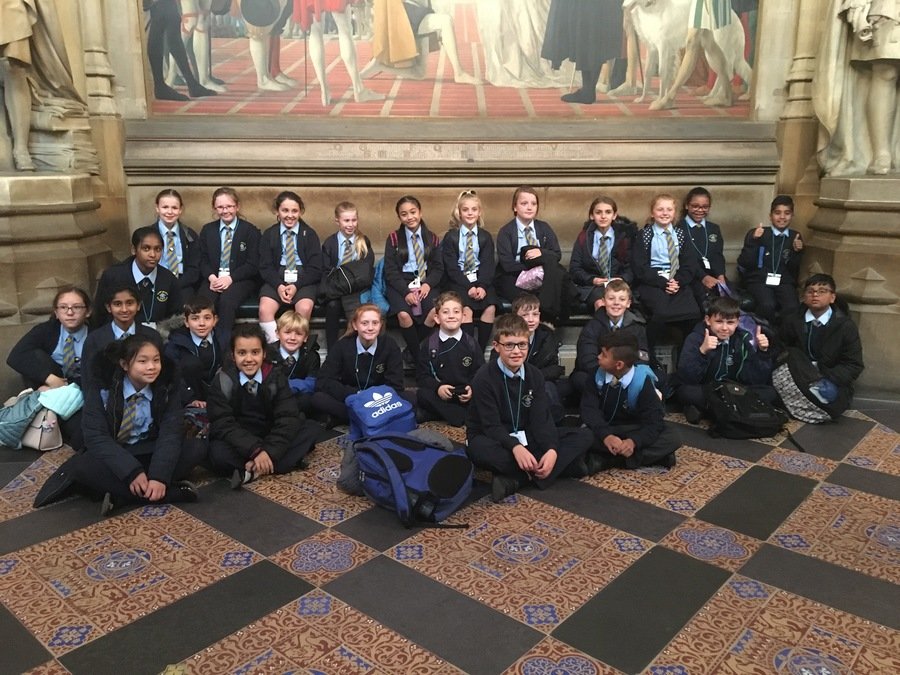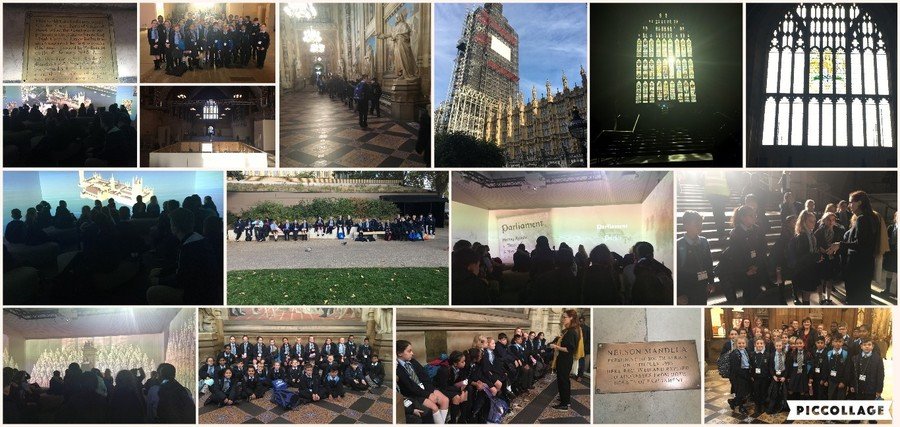 Year 6 Curriculum Information
Here you will find the end of year expectations in Reading, Writing and Maths for Year 6 pupils.