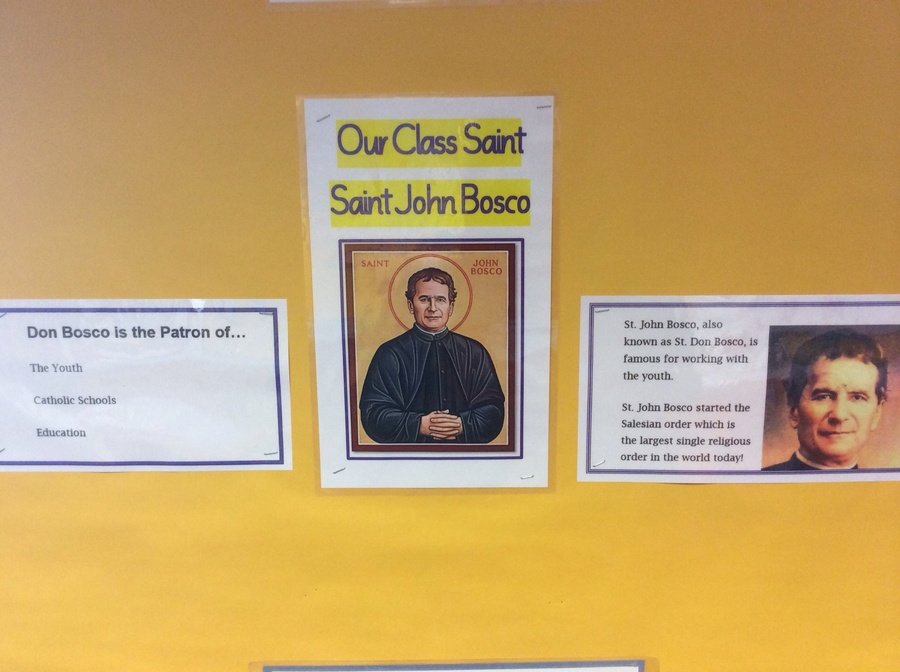 Year 3 - Saint John Bosco
Teacher: Mr Mount. Teaching Assistant: Mrs Wilson
Here is this week's homework. Enjoy!
31/1/19 : Today is the feast of St John Bosco: the Patron Saint of our class!
Well done for a great week of work and lovely work on rainforests at home! Our Science topic is animals and humans. So if you have any books or things to do with rainforests or the science topic, please bring them in to share with the class!
Here's this week's spellings: decide decided describe description different differently difficult difficulty disappear disappearance
Maths: times tables Practice your6, 7 and 8 times tables ready for Monday.
RE - Our next RE topic that we start next week is Listening and Sharing. Design a poster to show how we listen or how we share. Remember we share things like our time as well as our things. Remember too, there are good ways of listening and wrong ways to listen.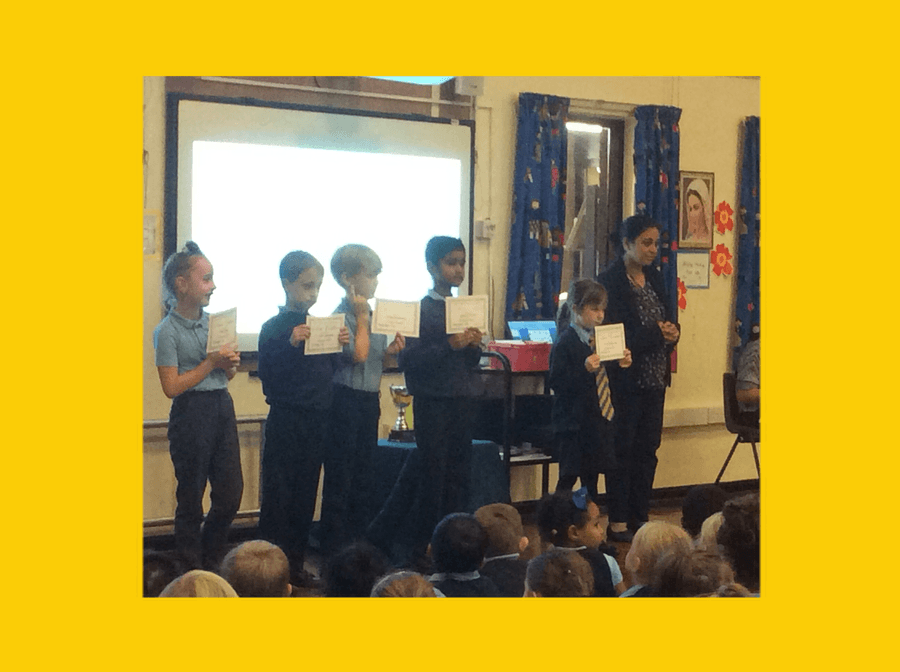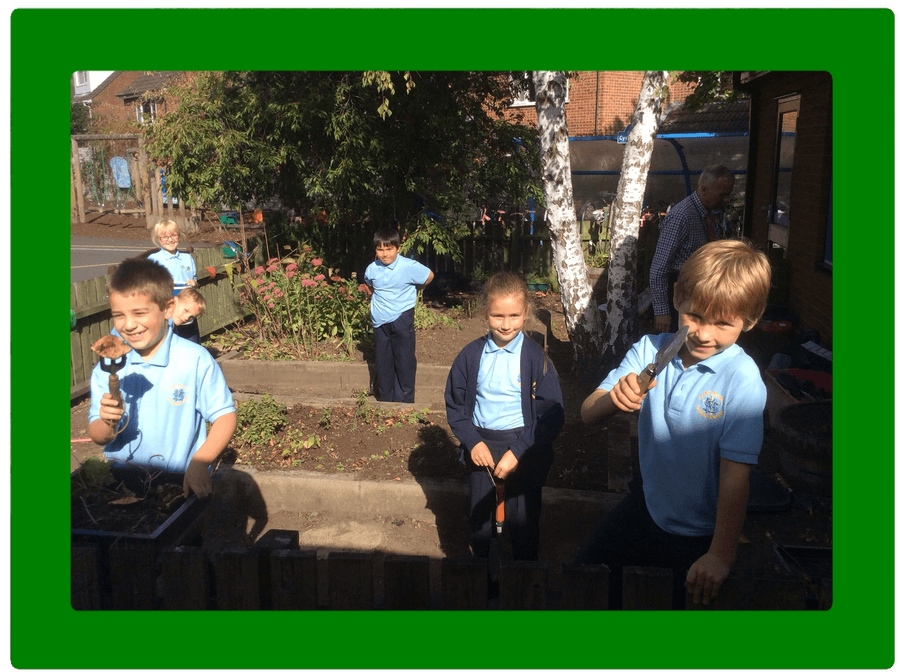 27.9.18 Today's liturgy led by the class, thanking God for our wonderful world. Well done on all your thoughtful thanksgiving prayers.
More fantastic homework on display, celebrating how special our families make our homes.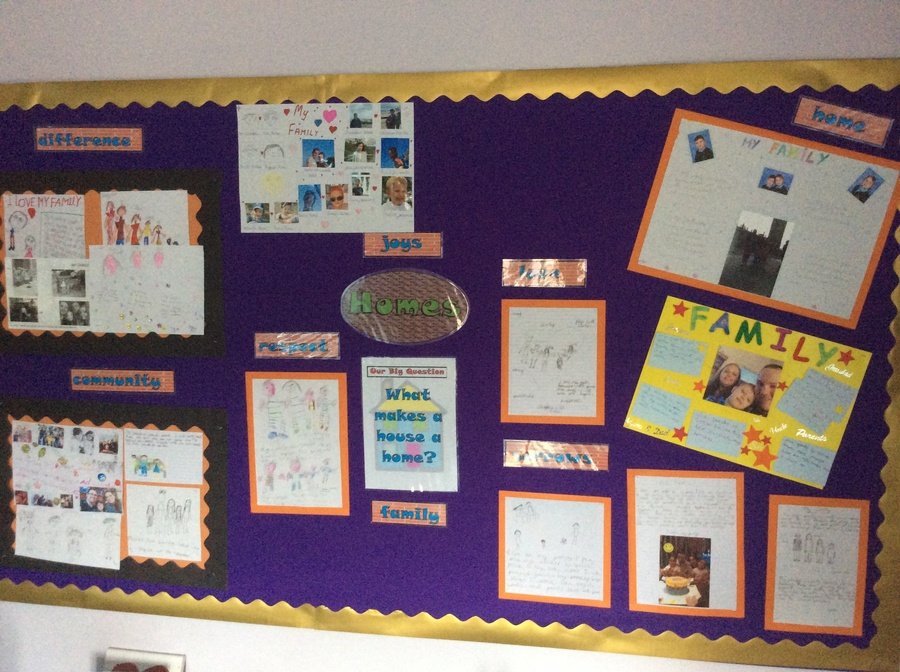 Dear Parents,
Welcome to Year 3! I am looking forward to teaching your children over the next school year. All the children have settled in very well this week and shown lots of enthusiasm coming back to school.
Please visit our Year 3 class page on our school website for up-to-date notices and information. The website address is:
www.stmarys-rc.leics.sch.uk/classes/year-3
Homework will be posted on the website but also printed if required. Homework will be set on Fridays. There will be 3 parts to each week's homework: 1. A spelling list; 2. Times tables to revise; 3. A short piece of relevant topic or work. Only the third piece of homework will need to be handed in by the following Wednesday. I would also like your child to enjoy reading at home. Children are allowed to take their library books home to read if they wish. Outdoor PE sessions will be on Wednesday afternoons but it would be helpful if your child could keep their PE kit in school for the week for when visiting coaching specialists come in on different days throughout the year. Finally, please feel free to book an appointment with me if you have any concerns or would like to talk about your child's progress. I hope to see you all at parent's evening soon.
Yours faithfully,
Mr Mount