Year 1 - St Gemma's Class
Welcome from St. Gemma's Class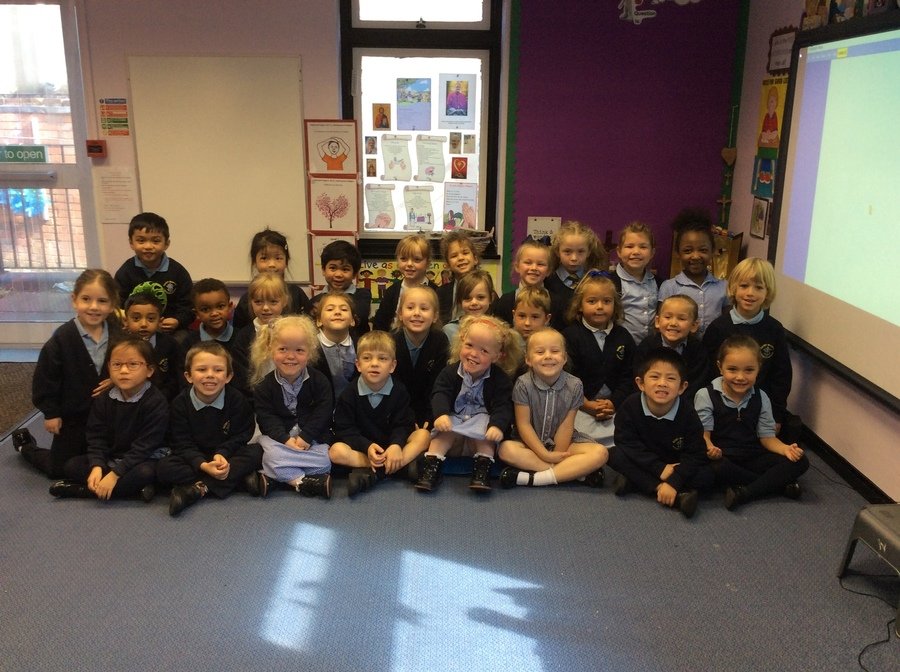 The Author Who Came To See!
World Book Day 2019
Countdown Performance Poetry!
Keeping Safe Online! Our E-Safety Assembly
Making Dragons To Celebrate Chinese New Year
Dwarf Sports Association Assembly
Welcome Back For The Spring Term
KS1 Nativity Play
Our Fun-Filled Christmas Craft Afternoon
Y1-led Whole School RSE "Families" Liturgy
We had a great time at Twycross Zoo!
Making crowns on National Youth Fun Day to celebrate Christ The King.
What we are doing in St. Gemma's class
Using Our Senses - Flying Kites In The Wind